Similar & Recommended Products...
Alarm clock to wake the hard of hearing or heavy sleepers. Uses loud sounds and/or powerful vibrations, and includes a back-up battery to ensure that you'll never oversleep.
Available now
£134.99
(£112.49 ex vat)
Full Details

---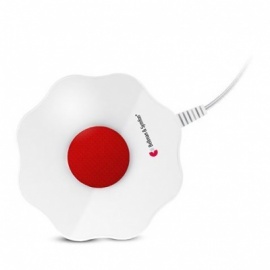 Bed Shaker compatible with all Visit receivers, to alert the hard of hearing during the night. Operates at a low voltage so safe to use, and produces powerful vibrations to wake even heavy sleepers.
Available now
£37.99
(£31.66 ex vat)
Full Details

---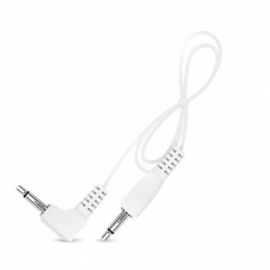 Cable to connect stand alone Visit Alarm Clock to your Visit system, enabling you to be alerted of anything picked up by your receiver whilst you are asleep.
Available now
£24.99
(£20.83 ex vat)
Full Details