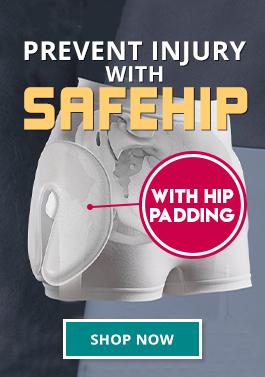 Silent Alert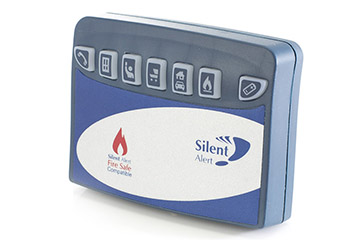 Silent Alert focus their products on those who are hard of hearing. They have a wide range available designed to help make everyday life easier; from a doorbell monitor to a chair leaving pad, their products help those who are hard of hearing remain alert in their own home. With a small and easy to use pager and a variety of transmitters, Silent Alert cover all eventualities. Click through to explore the range for yourself.
View Range
---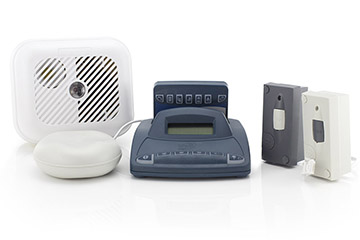 If you are hard of hearing, you might require some additional assistance to help you remain alert and aware of your surroundings. Silent Alert care alarms are designed for exactly this reason, allowing you to maintain your independence. There are a number of different combinations available, helping you to have everything you require in one easy transaction rather than having to add the individual products individually. Click through to explore the range and kits for yourself.
View Range
---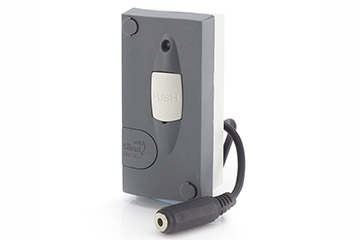 Buying a Silent Alert kit is a quick and easy way of getting multiple-products. But you might find as you get used to your kit, you require additional components to make it even more suited for your needs. All of the individual components are available for separate purchasing. This enables you to grow or replace parts of your kit without the expense of buying a whole new kit just for one part. To explore the different components, click through here.
View Range