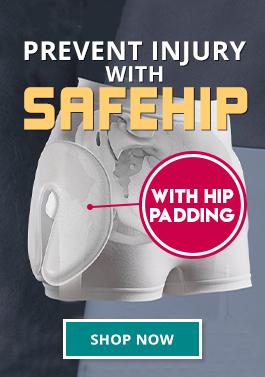 Emfit
Emfit have been around for a considerable length of time now; they know what they are doing. With their focus being on the elderly and those who suffer from epileptic fits, Emfit have a range of products designed to help you monitor your loves ones. Emfit have developed a number of different alarms to help monitor the condition of someone who suffers from epileptic fits while they sleep. Designed to maintain a sense of normalcy, Emfit products help make life easier.
View Range
---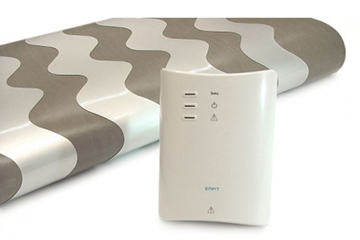 Buying products to help monitor your fits is an ideal way of making sure that you can retain a sense of normalcy to your life. But it can be hard to ensure that you have everything you need - a half-finished kit is even more dangerous than no monitoring at all. Luckily, Emfit have pieced together the components to ensure you have the right transmitter and receiver. Monitoring movement - whether a fit or that of a wanderer - has never been so simple.
View Range
---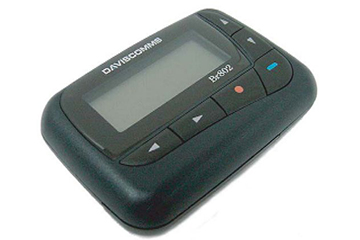 Having an Emfit kit is an ideal way of guaranteeing you have everything you need to monitor your loved ones, whether they are prone to fits or wanderings. But sometimes, things go wrong. A receiver might be faulty or a sensor mat might be damaged. Or maybe just sheer use has worn through some components. Rather than having to replace an entire kit, Emfit have made sure that you can replace only the fault part by guaranteeing they are all available as separate and individual products.
View Range