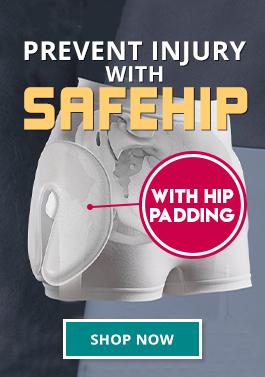 Rondish Nurse Call Kits and Parts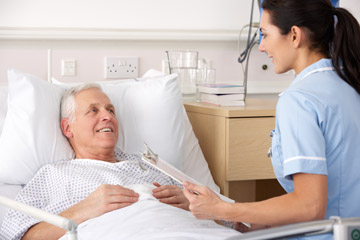 Using sensors and alarms in a care home can be difficult due to carrying around the pagers. However, Rondish have developed a kit that can be connected with the pre-existing nurse call system, meaning only a central alarm will be sounded. To ensure you have everything you require for this to be fully operational, Rondish have placed all of the relevant products into a kit to make this easier for you. Click through to explore the kit for yourself.
View Range
---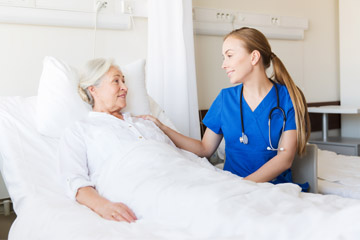 Rondish have developed a number of products that have been designed to plug into a nurse call system, allowing alarms and sensors to be used with great effect in a care home environment. These products have been put together as a kit for your convenience. However, you might find that you need to customise or replace an element of your kit. The individual products are available for separate purchase if you so require. Click through to explore the range yourself.
View Range