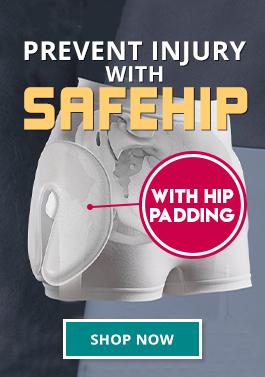 Rondish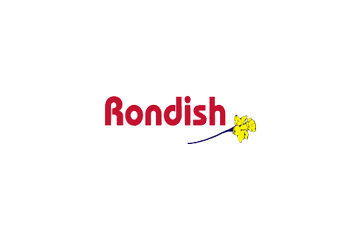 Rondish started off focusing on security alarms and CTV systems back in 1989. But it didn't take long for them to develop their own products and branch out into medical and elderly care. Their care alarm systems are of high quality when it comes to monitoring the condition of a patient. There is a range of products offered such as bed and chair leaving alarms to help keep patients safe.
View Range
---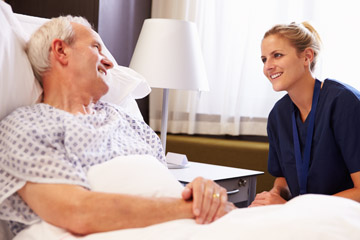 Being able to connect your alarms and sensors to a nurse call system is an ideal way of care homes being able to monitor their patients. Rondish have developed a range of bed and chair sensors that can be used with most types of nurse call systems. These are available either as kits to make life easier for yourself, or as separate parts if you need to be able to customise the products. Click through to have an explore for yourself.
View Range
---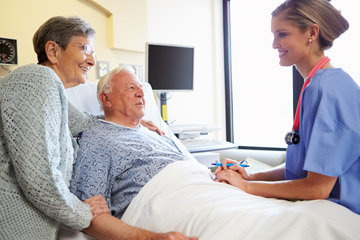 Keeping an eye on loved ones can be hard when they are prone to wandering. It can also be dangerous with exposed wires, causing a trip hazard or the temptation for tampering for those who can't help themselves. Luckily, Rondish have developed a wireless system designed to monitor the movement of the patients. With alerts sounded when they move from the bed or chair and no wires to cause an issue, the Rondish wireless components may be just what you are looking for.
View Range
---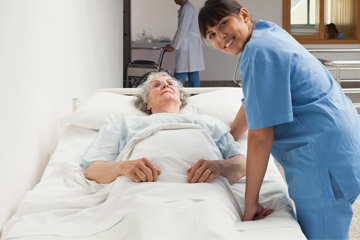 Whether you are in a domestic or care home environment, being able to monitor more than one bed or chair for activity is highly useful, allowing you to keep an eye on more than one patient at the same time. Rondish have developed a Rise Alarm Kit to make this a possibility, with both a transmitter and a pager. Components are available as a kit or for individual purchasing for your convenience.
View Range
---