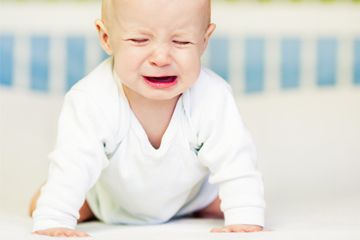 No one likes to hear a baby crying, but it's even worse NOT to hear them when they do. With our full range of Baby Alarms, you can be sure you'll know when your little one is uncomfortable or in pain. Featuring alarms for people who are hard of hearing, we cover as many bases as possible to ensure the standard of care your infant requires.
View Range
---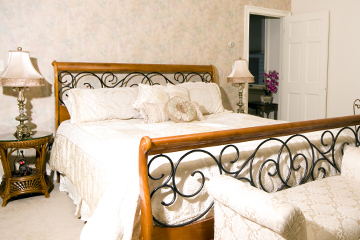 While you may think of your bed as a sanctuary, for vulnerable people it can be a dangerous area. Problems such as falling out, waking up in the middle of the night confused or having an epileptic fit are real possibilities and it is important for carers to guard against these problems. You can't watch patients 24/7 and that's where our range of Bed Alarms come in – everyone can get a sound night's sleep, safe in the knowledge that you'll be aware of any problems.
View Range
---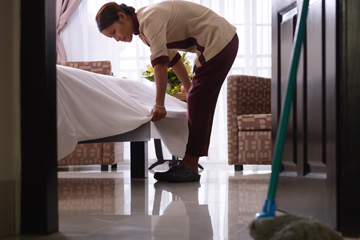 Bedwetting is an uncomfortable condition that can occur both late and early in life. Causing both embarrassment and discomfort, wetting the bed is an issue that we would all like to avoid as far as possible. With the care alarms range of Bedwetting Alarms, you are provided with a plethora of methods for monitoring and guarding against accidental nocturnal micturation. This provides you or your loved one with more happy mornings and fewer disturbed nights.
View Range
---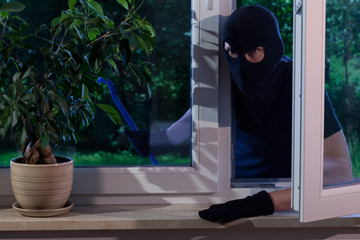 Intruders in your house is a serious issue and it is essential to ensure that you have as many protective measures as possible. The Care Alarms range of Burglar Alarms provides you with motion sensors, door and window contact alarms, pressure pads – everything that you need to keep intruders at bay. With products that have been specifically designed for easy set-up, these alarms are ideal for giving you that little extra peace of mind.
View Range
---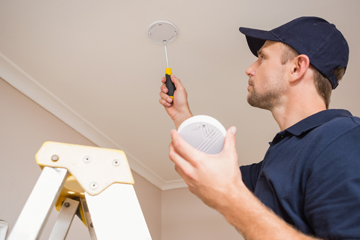 Carbon Monoxide (also sometimes called CO) is a silent killer – it is odourless, has common symptoms (dizziness, stomach pain et cetera) and is thought to be responsible for approximately 40 deaths per year in the UK. Because carbon monoxide poses such a threat to your health, it is absolutely crucial that you have a working carbon monoxide detector in your residence. We offer a full range, suitable for the needs of most different people.
View Range
---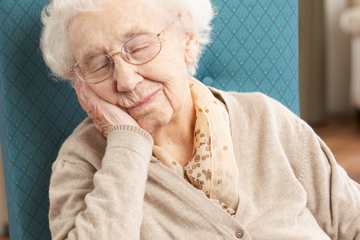 While there might not seem to be too much danger posed by sitting in a chair, there are a number of things that can go awry. If you are looking after a dementia patient or someone suffering from limited mobility, it is important to know when they are standing up as they might be risk of wandering off or falling over. Our alarms allow you to monitor loved ones and patients in manner that is easy, reliable and (most importantly of all) safe.
View Range
---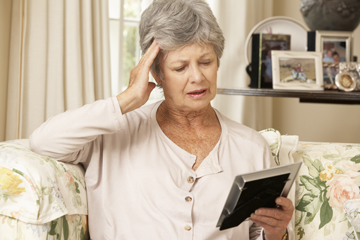 People suffering from dementia pose a great risk to themselves. It's possible for them to be walking down the street only to become lost beyond all hope. While dementia can vary between occasional forgetfullness and a lack of perspicacity, necessitating round-the-clock care, we have a large selection of Dementia Alarms that are ideal for keeping loved ones and patients protected, including GPS devices, vocal reminders, and medication management.
View Range
---
---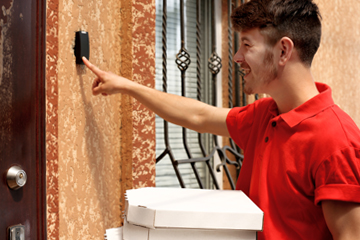 If you've got an impediment to your hearing, you'll know the problems that can be caused by something as simple as a doorbell sounding. With our range of doorbell alarms, you're alerted as soon as the doorbell is activated (via a pager, indicator, or louder alarm) ensuring you never miss a visitor. Our products include systems ideal for mixed ability households, allowing you to retain your standard doorbell while making it more accessible to those with limited hearing.
View Range
---
---
---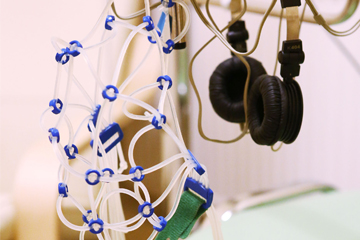 It is estimated that up to 500,000 people in the UK suffer from some form of epilepsy and it is not a condition to be taken lightly. Seizures can strike at any time and when they do, it is important for carers to know so that they can take the appropriate steps to prevent damage. Our Epilepsy Alarms make caring for someone with epilepsy that little bit easier, allowing you to sleep safe in the knowledge that you will be informed immediately in case of an epileptic fit.
View Range
---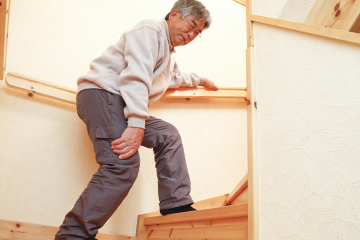 When an elderly person falls, it can cause serious problems. Breaking your hip may sound painful but the truth is that most elderly people that break their hip never fully regain their quality of life pre-fall. The most important thing is to ensure that if a loved one or a patient is to have a fall, that you can react as quickly as possible to give them every chance. Our fall alarms give you a clear indication after a fall and allow you to deal with the problem promptly.
View Range
---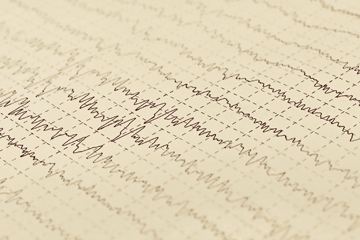 Having an fit or seizure is a serious issue, and if you or someone you look after is suffering from epilepsy it's important to be aware of any fits. With Tonic-Clonic seizures, people may convulse and writhe without control and this is potentially more damaging to the sufferer than the fit itself. With our range of Fit Alarms, you can monitor people for night-time seizures, allowing you to sleep safe in the knowledge that you'll be there to help in an emergency.
View Range
---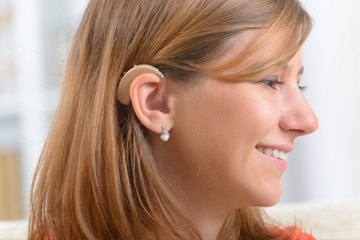 At Care Alarms, we stock a wide range of alarms that are suitable for people that have hearing impediments. Whether you suffer from anacusis (total loss of hearing) or you simply have a hard time hearing when there is background noise, we have the product for you. Our wide range allows you to live your life to the fullest without having to worry about what your missing, for example we have doorbell, telephone and baby alarms for the hard of hearing.
View Range
---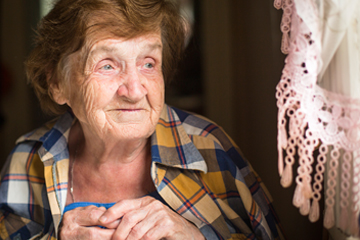 It's important to keep an eye on people that may be at risk, but it's also important to give them their independence. With our range of Independent Living Alarms, you can strike a happy medium. Our alarms allow people to live independent, fulfilled lives without having to compromise their safety. Our range includes anti-wandering alarms, panic alarms and fall alarms, giving you peace of mind that your loved one is protected against all contingencies.
View Range
---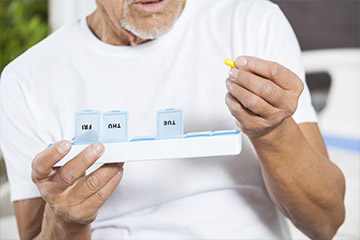 If you are suffering from a serious condition, chances are that you will need quite a bit of medication to stay hale and healthy. The problem becomes making sure that you know what pills you should be taking at what time. Medication is a fine balance and the smallest deviance from the prescribed course can have large ramifications. Our Medication Reminders allow you to overcome these problems, ensuring you know what pills to take and when.
View Range
---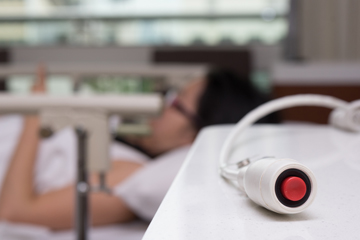 Caring for one person is difficult, caring for multiple patients can seem nigh on impossible. At Care Alarms, we understand the challenges faced by care homes and other residential facilities and we are here to help. Our Nurse Call Alarms are designed to work with your existing Nurse Call System to ensure that you are getting the most possible from the system, allowing you to guard against problems such as epilepsy and wandering.
View Range
---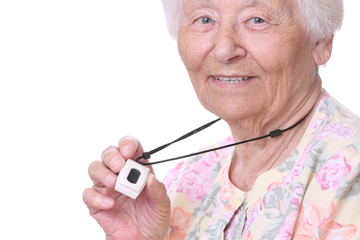 For some people, hazards are lurking around every corner and it is important to be sure that you can get help at a moment's notice. Pendant alarms are a great way to this – sitting comfortably around your neck, you know that you'll always be able to call out for help no matter where you are. Care Alarms offers a wide range of pendant alarms including waterproof versions and versions that are designed for longer distances.
View Range
---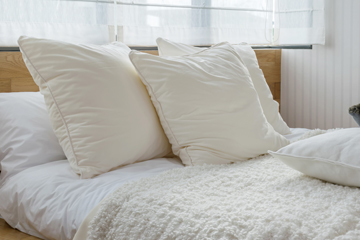 If you have impaired hearing or are a heavy sleeper, a night time alarm may completely pass you by. With the Care Alarms range of Pillow Alarms, this will never be a problem again. Our pillow alarms are designed to vibrate and shake your bed, rousing the heaviest sleepers from their slumber. For use with alarms such as fire alarms, alarm clocks and intruder alarms, you can make sure that you never sleep through another incident again.
View Range
---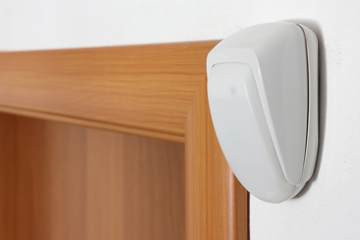 Passive Infrared (PIR) Sensors are ideal for detecting movement in the dark. Without the wires and trip hazards caused by pressure mats, PIR sensors are reliable and accurate, ensuring that you get good peace of mind. If you've got a loved one who is unsteady on their feet and prone to wandering, a PIR sensor can alert you when they're trying to get out of bed. At the other end of the spectrum, they can also be used to monitor children wanting to escape at night.
View Range
---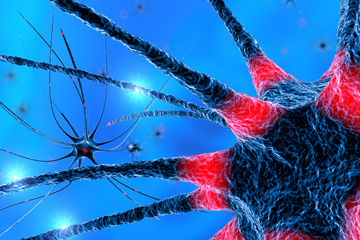 Seizures can be an almost daily trial for some people but that doesn't mean they shouldn't be taken seriously. During a Tonic-Clonic seizures, a patient can do great damage to him- or herself and it is important that they are properly looked after by a carer. The Care Alarms range of Seizure Alarms provide you with an easier way to ensure that you know the second a patient starts having a seizure – especially useful for when they're asleep
View Range
---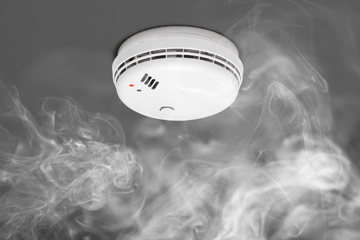 Fire poses a real threat to everybody – between 2013 and 2014, there were approximately 322 fire-related fatalities in Great Britain alone. One of the easiest ways to ensure that you avoid risk is to ensure that you have a working smoke alarm at home, in your office and anywhere where there is the slightest risk of a fire. At Care Alarms we provide a number of fire alarms, including specially designed models that are suitable for people with disabilities.
View Range
---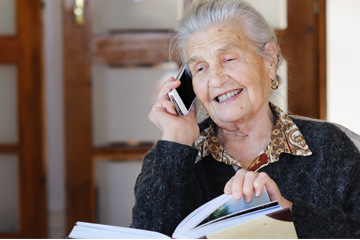 Everyone wants to retain some autonomy in their lives, even if they do need a helping hand here and there. The Care Alarms range of Telecare Alarms is designed to allow you and your loved ones to sleep safe in the knowledge that someone has an eye on them without requiring round the clock care. Telecare alarms are ideal for use as a safety net – you may not feel as though you need some help but it's better to be safe than sorry.
View Range
---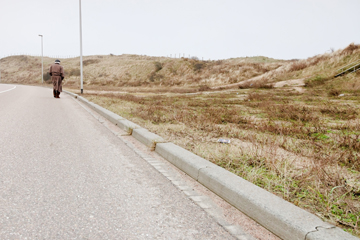 Older people and people with dementia can become prone to walking off. Obviously, if they are confused and disorientated this can pose a huge risk to their health and well-being. We offer a range of Wander Alarms that help you to keep an eye on your loved ones, even at times when you can't be there in person, such as nighttime. This range includes door and window alarms, pressure mats, and PIR sensors to catch even the most determined of wanderers.
View Range
---
---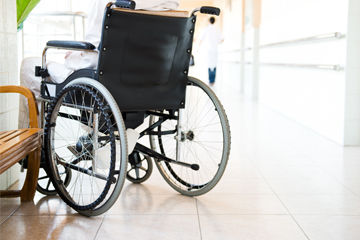 If you're a wheelchair user or care for someone that uses a wheelchair, you'll know the importance of monitoring. While many have full use of their upper body and simply cannot walk, for others being in a wheelchair is a sign of other disabilities. When one of the latter falls from their chair they may not have the strength or ability to right themselves, and they might even be unable to raise the alarm. Our wheelchair alarms help with this problem.
View Range
---