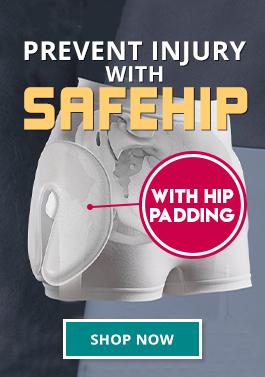 Rondish Wireless Rise Alarm Kits and Parts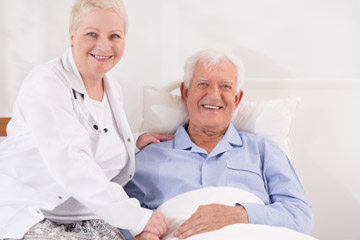 When choosing products to monitor your loved ones, it is essential that you have all the components you need. A half-completed kit is more dangerous than no kit, for you think the protection is there when it is not. Luckily, Rondish have developed the Wireless Rising Kit, ensuring that you have everything you need to keep track of the movements. The added advantage with this kit is that there are no wires to cause any hazards.
View Range
---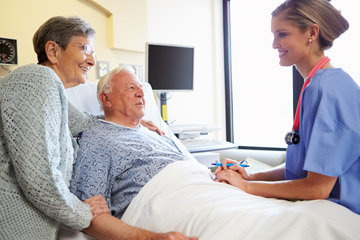 Having a Rondish Wireless Rise Alarm Kit is an ideal way of ensuring you have all the components you need to monitor your loved ones to help prevent wanderings. But there may be times when you wish to add to these kits, or to replace a certain component. Replacing or buying an additional kit is unnecessary, for all of the Rondish Wireless Rise Alarm products can be purchased separately for your convenience.
View Range