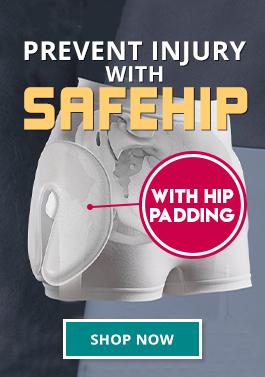 Rondish Disabled Toilet Alarm Kits and Parts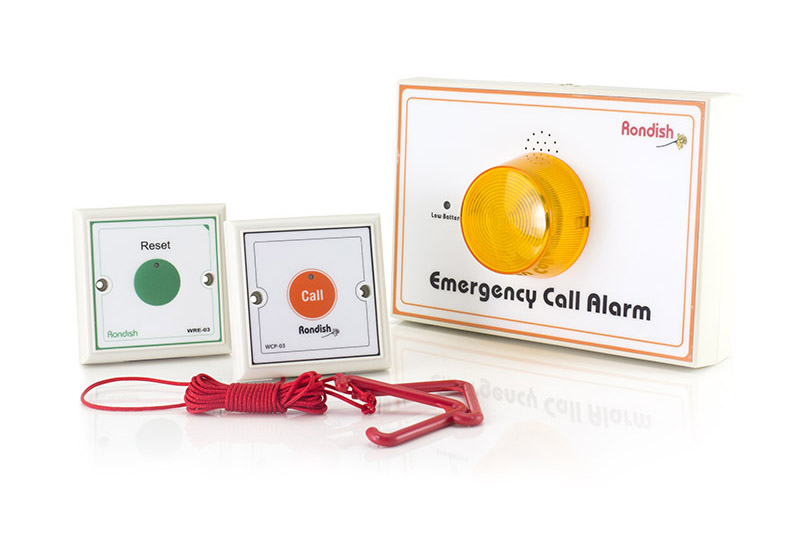 When you are caring for someone, you need to find a balance between making sure that they are safe and ensuring that they have their own privacy. For example, when someone is in the bathroom, you need to know that they are not in trouble, but it is also important to give them space. The Rondish Disabled Toilet Alarm does this, providing you with a wireless pull-cord alarm that allows someone to notify you if they are in distress.
View Range
---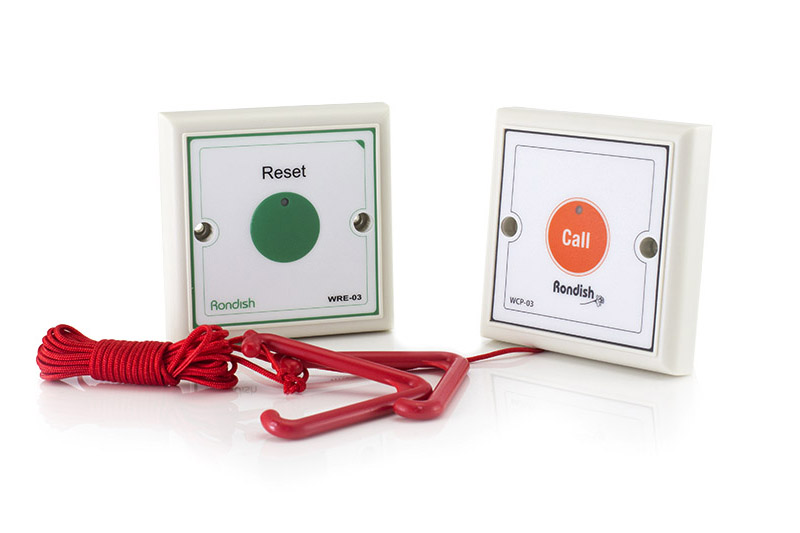 Ideal for ensuring that you're Rondish Disabled Toilet Alarm is working at its full capacity, these compatible parts allow you to tailor your system for your needs. You can add additional pull cords, reset buttons and strobe alarms to your existing system with ease. Because it is all wireless, you don't need to worry about connectivity issues either. Alternatively, these parts can be used as replacements or spares for your system, keeping you safe in the knowledge that your alarm will work.
View Range