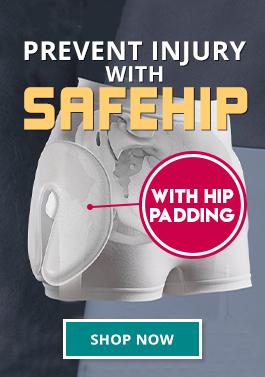 Bellman Visit Kits and Parts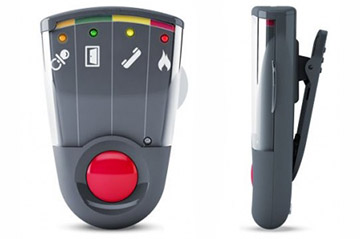 The Bellman Visit Kits are an ideal way to remain alert to your surroundings when you are hard of hearing. From hearing the doorbell to listening out for your baby crying, the Visit Kits combine a number of different receivers and transmitters in a number of different combinations so you can find the one that is best suited for your needs. Day or night, fire alarms or telephones, the kits are available to make your life easier.
View Range
---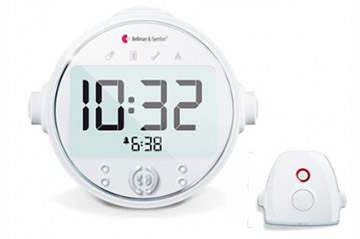 All of the components available in the Visit Kits are available as individual products. This makes it easier for you to select the parts you need. Perhaps the various combinations of kits do not have exactly the products you wish. Or perhaps you wish to expand on a kit having seen how useful the products are. Regardless of your reasons for wishing to purchase the products separately, all components are available to be bought individually. You can have precisely what you want, even if it isn't in a kit combination.
View Range