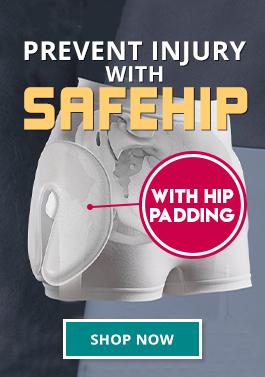 SSD Anti-Tamper Alarm Kit and Parts
When it comes to monitoring loved ones, you want to ensure that you can prevent accidents or injuries from occurring. The range of bed/chair exit alarms available from SSD helps to make this a possibility by alerting you to movement as it happens rather than after the user has moved away. To ensure you have everything you need to keep an eye on the situation, the sensor pads and control unit have been pieced together in a kit for easy purchasing.
View Range
---
SSD has an Anti-Tamper kit available to provide you with everything you required to monitor the movements of a loved one and to help prevent wanderings. You might find, however, that you wish to replace your sensor mats or control unit at any point but do not wish to buy a full new kit. The individual components are available for separate purchase at any point, ensuring you have a fully working system to keep an eye on family or friends.
View Range