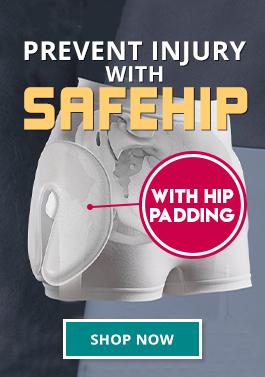 SSD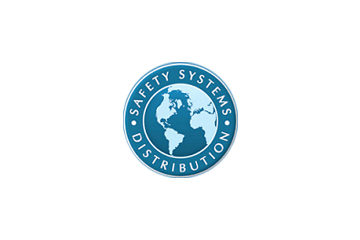 Safety Systems Distribution provide a number of different products designed to help you monitor your loved ones for both businesses and homes. From disabled toilet packages to chair and bed leaving devices, the range of products helps you to monitor the situation. Safety is improved by protecting users from leaving the oven on and helping to prevent wanderings before they occur. Click through to explore the range of products available from Safety Systems Distribution.
View Range
---
When it comes to monitoring loved ones, you may require more than one component to a system to ensure that it is working problem. Both kits and individual parts are available with SSD, meaning you can buy everything you need with one click or explore the range in more depth and buy the individual components as and when you require them. Click through to find out more information and to explore the product range for yourself.
View Range
---
New regulations means that any new business environment must have a disabled toilet with the correct alarms and aids to provide assistance for anyone who may require it. With cord pulls and alarms, there are a number of different components that make up the disabled toilet alarm. SSD, however, have placed the entire thing together in one kit to ensure that you have everything you need to meet the guidelines and aid those who may require it.
View Range
---
Although a number of SSD products connect together to ensure you have everything you require, not all products do. Not all need to. The Cooker Guard, for instance, is an ideal example of a stand alone product that works effectively to help keep your loved one safe if they are suffering from dementia or memory conditions. It needs no additional parts or receivers, just the unit by itself. Click through to take a look at the SSD stand-alone products.
View Range