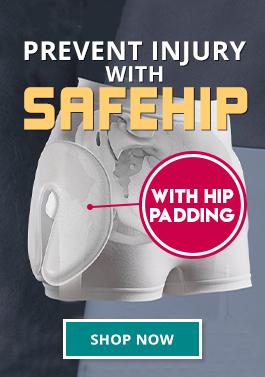 Care Call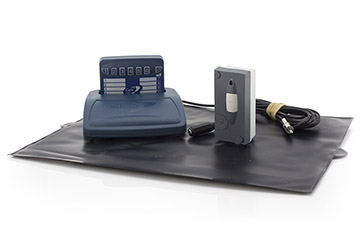 There are a range of different products available through Care Call. From a carbon monoxide detector to a chair leaving alarm, Care Call are about keeping people - especially those vulnerable and prone to wander - safe, even from themselves. So whether you are after a door monitor or wish to know earlier than that and want to be alerted when they leave their chair, the Care Call products will have what you require to keep your loved ones safe.
View Range
---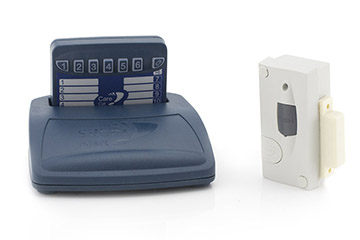 Care Call products are designed to make your life easier. They also make it simpler by combining a number of their pagers and transmitters into kits, allowing you to get everything you need to monitor a loved one in just one click. There are a number of different kits available, covering all eventualities so you can find the one that you need. No more having to worry about whether you have all the components required. You can rest assured that you have.
View Range
---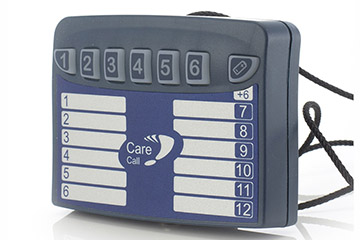 Having the Care Call kits are an ideal way of making sure that you have everything you require to monitor a loved one. But what if the combination is not quite right or you need to add components to monitor more than one situation? All of the Care Call kits are available as individual products as well, allowing you to pick and chose precisely what you need in order to stay in control of your own personal situation.
View Range