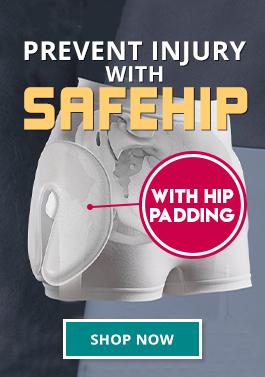 Care Solutions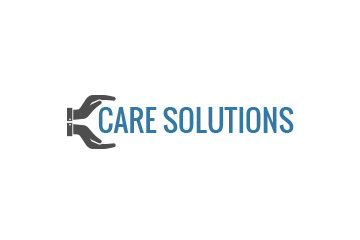 Growing older can be a scary process. But companies such as Care Solutions are there to make it easier, smoothing the way for a generation that has experience rapid technological change in their time. Whether it is a bed leaving alarm or a panic button for your personal safety and peace of mind, Care Solutions have a number of products available, integrating technology and care into one package to look after you as an individual.
View Range
---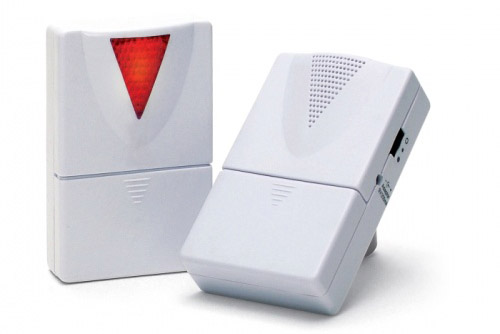 Care Solutions are aimed at an ageing generation. Part of their service includes making things as easy and convenient as they can. This includes putting together ready-to-use kits to ensure that you have everything you require to monitor your loved one, as well as making sure all the components are available for individual purchase if you require it. Click through to take a look at the different kits and parts that Care Solutions can offer.
View Range
---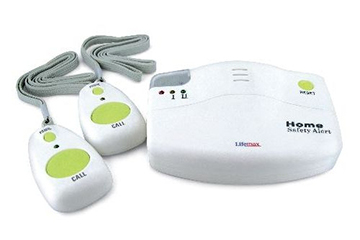 Despite the versatility of Care Solutions products, not everything can fit into a kit. Some products work effectively on their own and have no place joining with other products. While Care Solutions have a number of successful and useful kits, they also have stand alone alarms that do not connect with any of their systems. If it is just the one product you want and it does what you need it to, it's an ideal way of choosing.
View Range