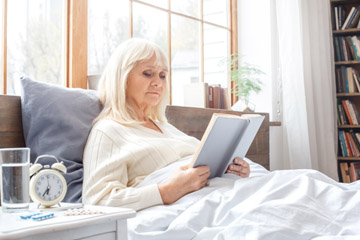 Your bedroom is your sanctuary but it's also one of the most common places that an accident can happen. Serious issues such as epilepsy and falling out of bed can occur when you're sleeping and by the time that a carer is aware, it can already be too late. Our alarms allow you to sleep tight, safe in the knowledge that you and your loved ones are safe.
View Range
---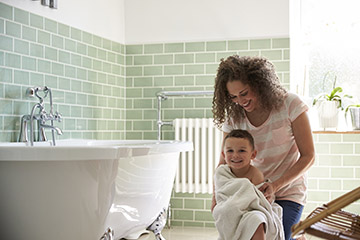 For people living with disabilities, something that is as seemingly simple as having a shower or using the bathroom can pose a threat. Our range includes alarms to cover every possible scenario from a number of pre-eminent brands that you can trust. With great products at prices that won't break the bank, Care Alarms allows you or your loved one to use the bathroom with confidence and security.
View Range
---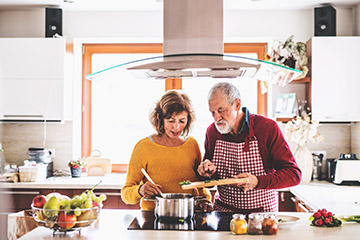 There are untold threats in the kitchen and to someone who is disabled or elderly, these could pose a real danger. At Care Alarms.co.uk, we understand the needs of our users and the concerns of their carers and we strive to ensure that you've got everything that you need to live life to the full. Our Kitchen Alarms cover you from a range of possible hazards to ensure that you or your loved one stays as safe as possible.
View Range
---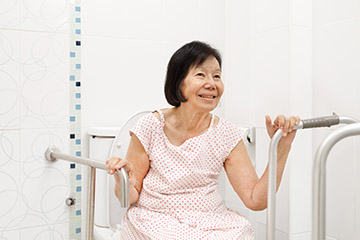 Staying safe on the toilet is a real concern – if you fall off, there is a chance that it could be a while before someone even knows there is a problem. When you have an accident, every second can be crucial and having the right alarm installed could make all of the difference. Our comprehensive range of Toilet Alarms ensures that you've got everything that necessary for keeping yourself, or your loved ones, safe.
View Range
---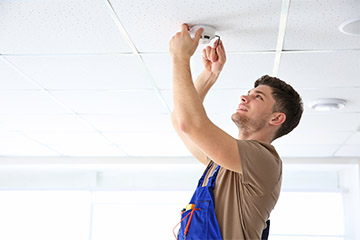 Everyone deserves to feel safe and secure in their home yet sadly, some people still have to worry about everyday accidents. At Care Alarms.co.uk, we understand these worries and to help with your problems, we provide a range of products that keep you as protected as possible. Including tried and tested alarms from the most reliable manufacturers, our care systems are easy to use, accurate and can make a huge difference to the safety of your home.
View Range
---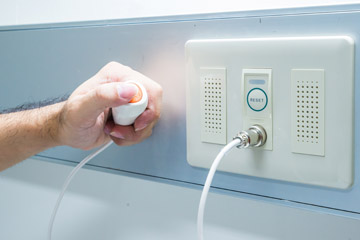 The care alarm needs of a professional care home, which may have dozens of patients, can be completely different to people that need an alarm for home use. With our range of alarms for care homes, we provide cutting edge systems to ensure that your patients are well protected. Using interconnecting systems, you can have a comprehensive approach to safety that protects against problems such as wandering, bed-wetting and falls.
View Range
---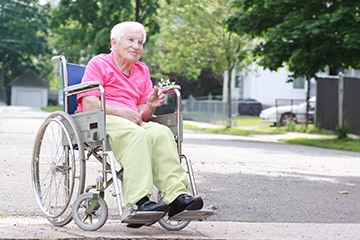 There are a lot of threats for the elderly and other vulnerable people outside – something as simple as a trip to the shops can end up with someone getting lost or having a fall. To provide you with peace of mind, Care Alarms offers a number of solutions for outside care, ensuring that you've got an easier way to find a relative prone to wandering. See our full range to find out more about care outside the home.
View Range