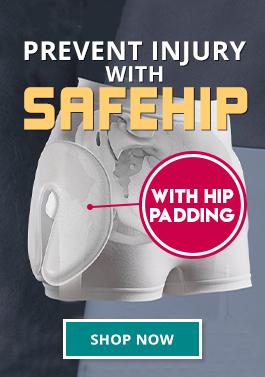 POCSAG Kits and Parts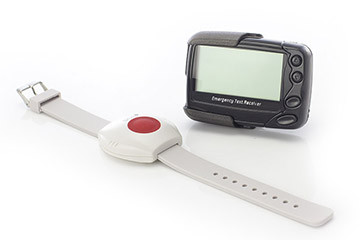 There are a range of different transmitters that can be used with the POCSAG Receiver. In order to make things more convenient for you, a number of different kits have been developed, coupling transmitters with the receiver. Whether you are after a door transmitter or a pillow alarm, the components are available with the right transmitter so you don't have to do the legwork yourself. To discover more, click through and explore the range for yourself.
View Range
---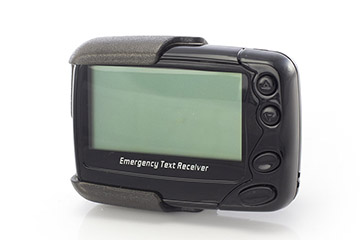 There are a number of different POCSAG kits available for purchasing. However, you might find that the combination is not quite right for you, you wish to add more components on or even that you need to replace part of your kit. Rather than buying a kit with elements you will not use, each component is available for individual purchasing if you require it. You can increase or improve your kit to match your needs easily.
View Range