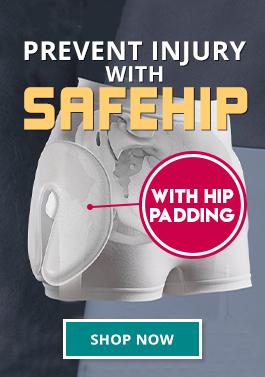 Carephone Smart Home Range
The Carephone Smart Home Range is a family of products that all work together to provide your home with unrivalled security and safety. Up to 30 Smart Home sensors can be added to your system, all of which keep you updated via your smartphone with the Smart Home app. These sensors monitor everything from motion, to temperature to smoke, keeping you fully abreast of whats going on in your home.
View Range
---
Providing you with everything that you need in order to monitor your house, the Smart Home Full Kit is the perfect solution to a range of common problems around the home. Simple to set up and use, the Smart Home Full System is an effective method of protecting both your home and your loved ones.
View Range
---
Are you looking for additional sensors for your Smart Home Kit? Then look no further! Allowing you to customise your kit to meet the specific needs of your home, these additional sensors are an ideal solution to ensuring that your house and family have the protection that they deserve.
View Range