Similar & Recommended Products...
A compact pager for easy alerts, the Care Call Alert Pager is simple to use and great for everyone. It can connect to up to 12 monitors and has a range up to 1000m.
Available now
£129.99
(£108.33 ex vat)
Full Details

---
Compact drop-in charging cradle for the Care Call Pager, simple to use, charge your pager through the night without disrupting alert transmissions.
Available now
£82.99
(£69.16 ex vat)
Full Details

---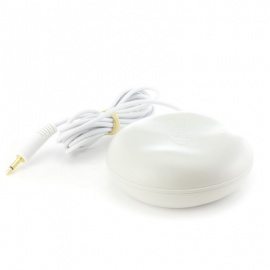 A vibrating pillow pad for the Care Call system, this compact device helps keep you notified 24/7, and is the strongest vibrating pillow pad on the market.
Available now
£37.99
(£31.66 ex vat)
Full Details