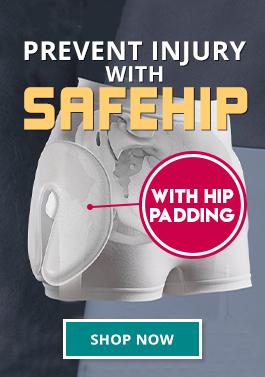 All Medpage Kits and Parts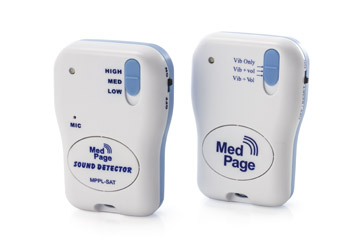 There are a range of different Medpage Kits available for a range of different conditions and concerns. You may not be entirely sure what sort of kit you require and what will work best for you in order to know which receiver is the most appropriate. To make this simpler, the range of different kits are all available through this link, allowing you to explore them at your leisure without the confusion of compatibility.
View Range
---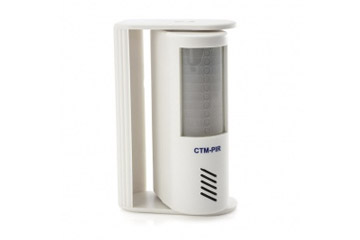 If you have one of the Medpage kits and require additional or replacement components, you might find it difficult to remember which category your kit falls into. By exploring the Medpage Parts, you will be able to identify what you need without having to worry about other brands and compatibility issues. All kits have the option of buying the parts independently. Click through to explore the range yourself to find the products most appropriate for your needs.
View Range