Similar & Recommended Products...
An additional chair mat for the Voice Alert Occupancy Monitoring Alarm System, the Chair Mat allows you to guard against wandering.
Available now
£36.99
(£30.83 ex vat)
Full Details
---
A complete chair monitoring solution, the Chair Occupancy Alarm Mat System With Voice Alert And MPPL Pager pages you when someone leaves their chair and speaks a pre-recorded message to them.
Available now
£134.99
(£112.49 ex vat)
Full Details
---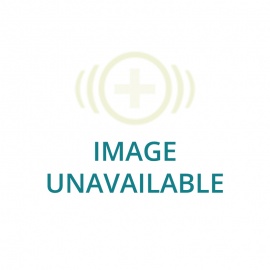 The Spare Cable for Bed and Chair Occupancy Pressure Mat Alarm is a spare cable in case of damage or wear on the existing cable.
Available now
£29.99
(£24.99 ex vat)
Full Details